Skin-care Lovers Build up a 'Wardrobe' of Single-Ingredient Products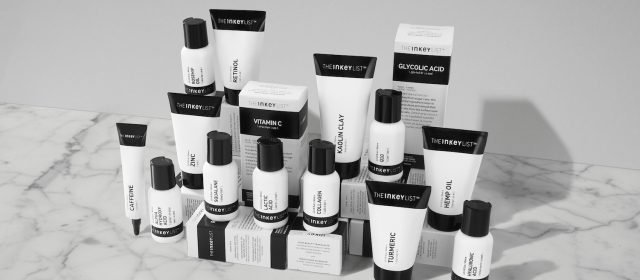 LONDON — Beauty consumers are taking a page out of the fashion books, building up seasonal "wardrobes" of skin care, reaching for multiple, single-ingredient products with targeted formulas rather than using a single product with multiple ingredients.
Active ingredients have become a hot topic driven by brands such as The Ordinary, and more recently by The Inkey List, according to Nigel Lawmon, commercial director of beauty e-tailer, FeelUnique. Both have sought to educate people about specific, targeted ingredients, and to demystify and simplify what has, to date, been hidden behind lifestyle packaging and marketing in the ingredient lists of brands.
Source: Read Full Article