Real Health Podcast: Ten tips that'll help your body, mind and long term health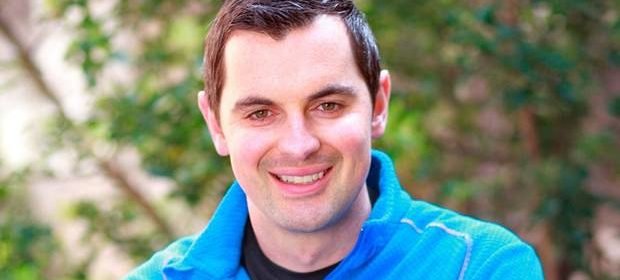 It's 2019, the start of the New Year and I'm sure you've got new goals and resolutions in mind.  But how many of you see those great ideas and plans fade away by the end of January?
This week's podcast is all about giving you the ten SOS tips to make sure they last.  I'm giving you all my experience, tips, tricks and tools to ensure that this time, your resolutions are going to last.
I see the same mistakes over and over again and I can help you make sure your goals keep going in the long term. 
These ten tips are the ones that will make a difference to your body, mind and long term health and I discuss in detail:
1.Goal Setting
2.Dump the negative people in your life
3.Avoid the unrealistic
4.Plan
5.Don't cut out any food groups
6.Love yourself
7.Start slow and build up
8.Cook as much food from scratch
9.Read more
10.Reward yourself
For more from the show go to: https://www.independent.ie/podcasts/the-real-health-podcast/
Let me know what your 2019 resolutions are via email [email protected] or contact Karl on Twitter and Instagram @karlhenryPT.
The Real Health podcast with Karl Henry in association with Laya Healthcare.
Listen to the show on the SoundCloud player or subscribe and rate via the following links:
iPhone users can subscribe and listen on Apple Podcasts.
Android users can subscribe and listen on Google Podcasts.
Or listen on SoundCloud
And we're on Spotify
Source: Read Full Article