New injection to deal with severe asthma to be rolled out in the UK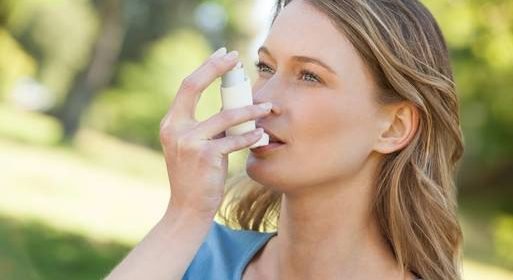 A new treatment has been recommended for people with a severe form of asthma.
The National Institute for Health and Care Excellence (Nice) has published a final appraisal document stating the drug benralizumab – also known as Fasenra – is cost-effective for use on the NHS in England and Wales by patients who struggle to control their condition with inhalers.
Fasenra, made by AstraZeneca, targets and depletes the immune cells in the blood which cause the condition eosinophilic asthma.
Two treatments, mepolizumab and reslizumab, have already been approved by Nice.
The new drug, which would be injected every four-to-eight weeks, is expected to become available to patients by the summer.
Meindert Boysen, director of Nice's centre for health technology evaluation, said: "People with severe eosinophilic asthma that is inadequately controlled often have a severely impaired quality of life – it can hold them back from doing many basic daily tasks, lead to psychological problems including anxiety and depression, and leave them in constant fear of a potentially lethal asthma attack.
"By keeping their asthma under better control, biological treatments have transformed the lives of some of these sufferers."
Dr Samantha Walker, director of research and policy at charity Asthma UK, said: "Benralizumab is one of a group of life-changing drugs which have the power to improve the lives of thousands of people suffering from a type of asthma called severe eosinophilic asthma."
"We welcome the approval of another biologic drug for asthma patients."
Source: Read Full Article