How going vegan may be the secret to managing diabetes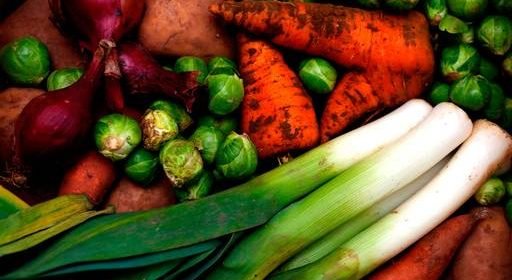 Vegan diets may help the management of diabetes, a review has suggested.
Researchers found that predominantly plant-based or vegan diets can help manage blood sugar levels and weight among diabetes patients.
The study found that such diets could also "significantly improve psychological health and quality of life".
The authors, from the University of London, the University of Northampton and East Sussex NHS Healthcare Trust, performed a review of all studies relevant to type 2 diabetes patients and plant-based diets – or eating habits that avoid the consumption of most or all animal products and support high consumption of fruits, vegetables, legumes, seeds, whole grains and nuts.
The study found a plant-based diet, accompanied by "educational interventions", can significantly improve psychological well-being and general quality of life.
Source: Read Full Article