Mass Market Puts Focus on Sustainability in Beauty Aisles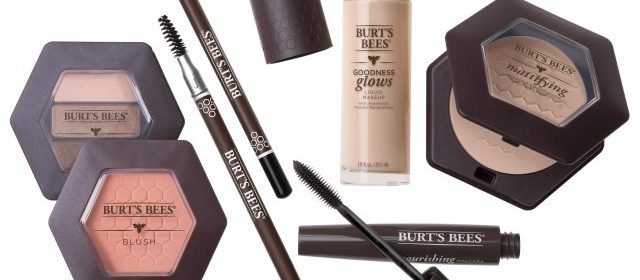 In the mostly self-service mass environment, packages must tell the brand story, guard against pilferage and halt consumers from opening them to sample shades. Despite these challenges, mass market brands and retailers are working overtime to reduce waste.
"Consumers are driving it and looking to be more socially conscious than ever before," said Ellen Friedman, executive vice president at RPG.
Source: Read Full Article