Entrepreneur Helps Lash Business Boom, Eyes Skin Care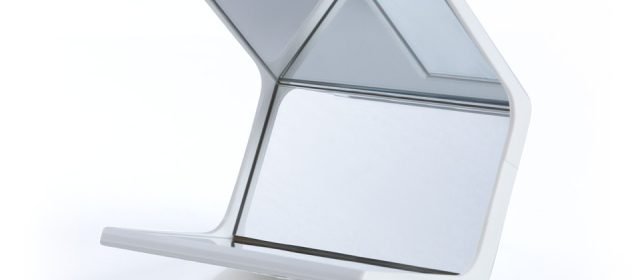 The artificial eyelash business has been a sales engine for the beauty industry. While many categories are registering low-single-digit gains, sales of fake eyelashes and glue soared 31 percent for the 52-week period measured by IRI and ending Dec. 2. And that doesn't even include sales through professional doors.
"YouTubers have really driven this look through their tutorials," said Janelle Friedman, founder of GoodJanes. Despite the escalating sales, Friedman said there are dollars left on the table for a simple reason — women are still not confident applying faux lashes. Friedman left her role as a chief operating officer of a Dallas law firm to remove that obstacle.
Source: Read Full Article