'There's a lot of misinformation out there': BC Centre for Disease Control aims to educate kids on vaccinations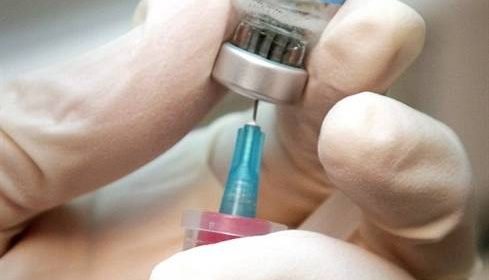 The BC Centre for Disease Control (BCCDC) is promoting an online program that educates students from Grades 4 to 12 on the importance of immunization.
The push comes at a time when Vancouver Coastal Health (VCH) has confirmed a recent outbreak of measles.
Kids Boost Immunity is made up of several lessons that focus on infectious diseases and why vaccinations are important no matter where you live and includes a section that teaches students how to evaluate what they read online.
"That's important with a lot of topics these days," Ian Roe, content strategist for the BCCDC, said.
"As you can appreciate with vaccinations, there's a lot of misinformation out there. It's been a blessing and a curse. Having lessons that really focus on how to evaluate that information critically is really important."
The lessons are free and can be done by students on their own time or in tandem with a school course.
"We are targeting teachers in British Columbia, this is a really great way for them to get the kids engaged," Roe said.
After each lesson there's a quiz with a reward.
"If they do well enough on that quiz, they can earn a vaccine for UNICEF."
The program buys vaccines in partnership with UNICEF, which distributes measles, tetanus and polio vaccines around the world.
"READ"'Even
VCH said it has dealt with nine confirmed cases of measles in 2019, eight of them linked to a trio of Francophone schools in Vancouver.
On Tuesday, the health authority said at least 33 students and one staff member from two of the schools affected are currently not attending classes because the students are either not vaccinated or don't have proof of vaccination.
Neetu Garcha has more on the measles outbreak that has been affecting students at some Vancouver French-language schools.

Source: Read Full Article