Severe Pain After Hip Fracture Surgery Common Regardless of Anesthesia Type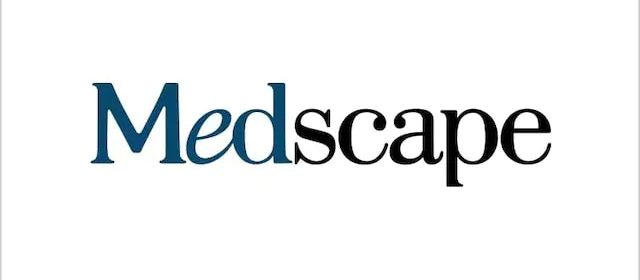 NEW YORK (Reuters Health) – Severe postoperative pain is common after hip-fracture surgery, regardless of whether the surgery is done with regional or general anesthesia, according to new data from the REGAIN study.
The findings also do not support some prior research suggesting that spinal anesthesia may result in less postoperative pain in the first few hours after surgery.
On the contrary, the data suggest that spinal anesthesia is associated with more pain during the first 24 hours after surgery and greater use of prescription pain medication in the first two months than general anesthesia.
The REGAIN (Regional versus General Anesthesia for Promoting Independence after Hip Fracture) trial was a pragmatic randomized trial of 1,600 adults (mean age, 78 years; 77% women) conducted at 46 hospitals in the U.S. and Canada.
The trial showed that spinal anesthesia was not superior to general anesthesia with respect to ambulation and survival at 60 days, or occurrence of postoperative delirium.
In a paper in Annals of Internal Medicine, the REGAIN trialists report results of a preplanned secondary analysis evaluating pain, prescription analgesic use and patient satisfaction with spinal versus general anesthesia.
More than 73% of patients across both groups (1,050 of 1428) had severe pain during the first 24 hours after surgery, report Dr. Mark Neuman of the University of Pennsylvania Perelman School of Medicine, in Philadelphia, and colleagues.
Patients who received spinal anesthesia reported worse pain in the first 24 hours after surgery, but not at other time points, than patients who received general anesthesia.
Significantly more patients who received spinal anesthesia were using prescription analgesics at 60 days (25% vs. 18.8%; relative risk, 1.33). However, there were no differences in pain, satisfaction or mental status at 60, 180, or 365 days.
The authors of an accompanying editorial point out that each year in the U.S., more than a quarter of a million older adults sustain a hip fracture, with nearly all of them undergoing surgery,
"This important contribution from Neuman and colleagues highlights that surgical repair of hip fractures in older adults carries the risk for severe postoperative pain, regardless of whether the surgery is done with regional or general anesthesia," write Dr. Alexander Arriaga and Dr. Angela Bader of Harvard Medical School in Boston.
"Acute and chronic postoperative pain are topics where multimodal strategies beyond regional anesthesia and opioid use have been long embraced, including use of nonopioid medications from different drug classes, physical therapy, biopsychosocial approaches, and other interventions. Studies that further explore these and other multidisciplinary perioperative efforts are key areas for future work," they point out.
SOURCE: https://bit.ly/3O5lEzl and https://bit.ly/39jVVEA Annals of Internal Medicine, online June 13, 2022.
Source: Read Full Article