Seven children languishing on trolleys for more than nine hours in main hospital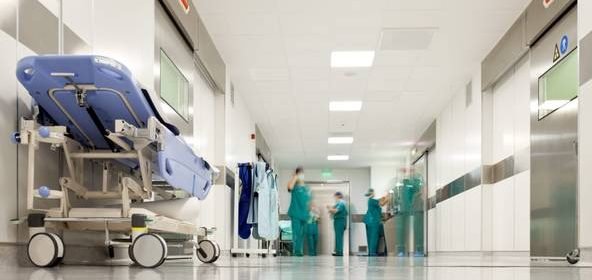 The main children's hospitals in Dublin had 13 young patients on trolleys yesterday morning, according to the HSE's own figures.
Seven of the children were on a trolley for more than nine hours.
The trolley count was carried out in Our Lady's Hospital, Crumlin, where seven children waited for a bed, and Temple Street, which had four on trolleys. Two children waited in Tallaght Hospital.
There were 440 patients on trolleys across the country yesterday, according to the Irish Nurses and Midwives Organisation.
The worse hit was University Hospital Limerick, where 68 were waiting, and University Hospital Galway, which had 37 patients needing a bed.
Meanwhile, a new study published today shows there is no clear evidence that diverting patients who are not seriously ill away from emergency departments in a bid to curb overcrowding is either safe or effective.
The research in the 'Emergency Medicine Journal' said redirecting low-need patients from emergency care departments to alternative sources of care, has been proposed as a potential solution to tackling the overcrowding that often occurs in these facilities.
The researchers in Canada looked at 15 relevant studies, evaluating the impact of redirecting patients to alternative sources of care before reaching, or once in, an emergency care department.
The proportion of patients suitable for diversion was relatively low and a considerable proportion of those who were suitable didn't want to use alternative sources of care either.
Source: Read Full Article