Patients are stockpiling medicines because of Brexit fears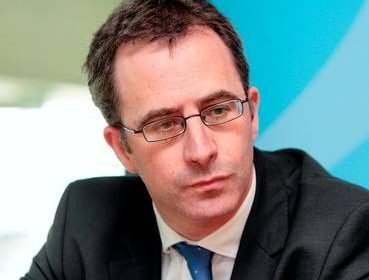 Worried patients are beginning to ask GPs for extra medicines to stockpile amid fears of a shortage after Brexit.
The Oireachtas health committee was told yesterday that doctors are being asked to write larger prescriptions to treat conditions such as blood pressure.
Fianna Fáil Senator Keith Swanwick, who is also a GP in Mayo, said: "I have had requests for more inhalers or blood pressure medication."
He said there should be more information for the public to tell them there is no need to stockpile.
Mr Swanwick was speaking as HSE and Department of Health officials appeared before the committee to explain how Brexit-ready the health service is.
Fine Gael TD Kate O'Connell, who has a pharmacy in Dublin, also reported a similar trend among patients.
Earlier, Department of Health Secretary General Jim Breslin said there was no need to stockpile and to do so would only create unnecessary gaps in supply before Brexit.
He said GPs will be issued with up-to-date information on what preparations are in place to protect the supply of medicines after Brexit and what they should tell patients.
The meeting was told some manufacturers of generic drugs may decide to no longer supply the Irish market in the medium term because it is not large enough, but this should not be an issue as other companies will be making the same drug. However, the cost of some drugs may increase.
He said there was no immediate risk to the health of the population arising from Brexit.
Agreements are also to be made to ensure cross-Border care in areas – such as patients travelling from Donegal to Derry for cancer care – will continue.
Source: Read Full Article