Nursing homes to be phased out in the next 20 years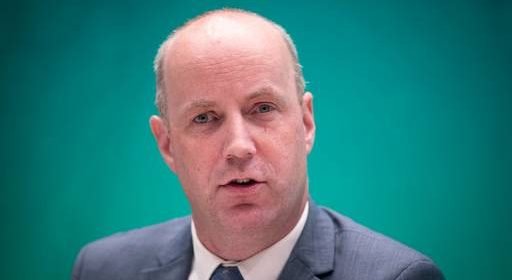 Nursing homes will be entirely phased out within the next 20 years and replaced by retirement villages, Minister for Older People Jim Daly has said.
The minister said he plans to drastically reduce the country's reliance on the traditional nursing-home model and move towards keeping older people in their own homes for as long as possible.
Please sign in or register with Independent.ie for free access to this article.
Sign In
New to Independent.ie? Sign up
Source: Read Full Article