Lack of staff no excuse for failure, Tusla is warned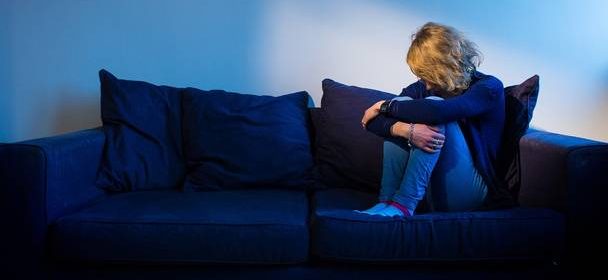 Recurring staff shortages cannot be used as an ongoing excuse by Tusla for failing to deliver an efficient and safe service to children and families, a watchdog has warned.
Mary Dunnion, chief inspector of the Health Information and Quality Authority, made the criticism at a hearing of the Joint Committee on Children and Youth Affairs.
She said it cannot be used as an excuse for not providing an environment where social workers and social care workers can enjoy doing the core job they are qualified to do.
"Tusla has to manage the same workforce challenges faced by other jurisdictions and, as a relatively young agency, must avoid an organisational mind-set that sees such problems as insurmountable due to factors outside of its control," she said.
"The provision of safe, effective and reliable child-centred care relies upon a well-trained, supported and motivated workforce.
"However, as repeatedly cited in our inspection reports, including the recently published report on the child protection and welfare service in the Dublin south centre service area, Tusla has been unable to recruit a sufficient number of social workers with the right skill mix to carry out its work programme."
In response, Tusla said is has invested in strategies to retain staff who are recruited to the organisation.
But the "challenging" work means graduate social workers are being attracted elsewhere.
Source: Read Full Article