Irish teenagers aged 15 to 19 have the tenth highest obesity level in the developed world – new report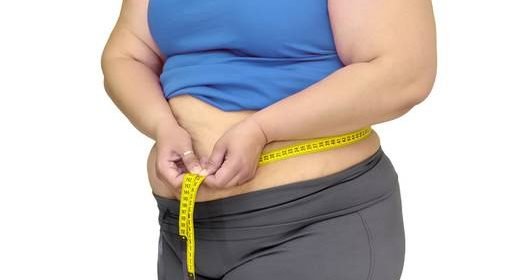 Irish teenagers aged 15 to 19 have the tenth highest obesity level in the developed world, according to a new report.
The report by the Nuffield Trust and the Association for Young People's Health (AYPH), analysed existing data from 19 countries in areas like obesity, exercise, alcohol consumption and smoking.
Some 5pc of 15 to 19 year olds are obese in Ireland, compared with 13pc in the US, which had the highest percentage, and 2pc in Japan which had the lowest percentage amongst the developed countries.
Exercise levels among Irish 11 year olds was poor, the researchers also found.
In a comparison of the number of these children who take part in two or more hours of vigorous physical activity a week, Ireland ranked 14th out of 17 countries for girls, and 12th for boys.
Just over 50pc of Irish 11-year-old boys, and just less than 50pc of Irish girls of this age, had two or more hours of vigorous physical activity, compared with just over 80pc of 11 year-old boys and 80pc of girls in the Netherlands.
Lack of exercise in adolescence is linked to several chronic conditions in later life, such as obesity, type 2 diabetes, hypertension, heart disease and even low mood, researchers noted. 
Adolescence and early adulthood appear to be a stage in life where physical activity levels drop, particularly for young women, they said.
When analysing the percentages of 18-24 year-olds who were daily smokers, Ireland was 12th on the list. Just under 15pc of Irish people in this age category said they smoked daily, compared with less than 10pc of Swedes. Austria had the highest smoking rates for this age category, followed by France, Spain and New Zealand.
And for the percentage of 15 year olds who drink alcohol at least once a week, Ireland was 16th on the list for girls, and 17th on the list for boys. Around 6pc of 15-year-old boys, and around 4pc of girls, in Ireland said they drank alcohol once a week.
This compares to the highest rates of around 18pc of girls in Greece and over just 30pc of 15-year-old boys in Italy. The lowest rates for girls (around 4pc) and boys (5pc) of this age were both recorded in Sweden.
The data was analysed from 19 countries: the US, New Zealand, Canada, Australia, Japan, and in Europe, the UK, Ireland, Finland, Sweden, Denmark, the Netherlands, Austria, Germany, Greece, Portugal, Spain, Belgium, France and Italy.
Source: Read Full Article