Hamilton to consider menstrual products for low-income women, girls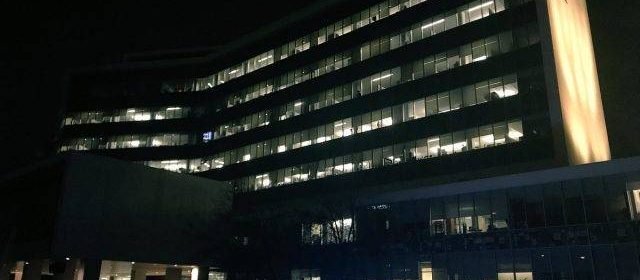 Hamilton's Board of Health is tackling issues related to the affordability of feminine hygiene products.
Recently, city councillors approved a motion asking staff to review the cost and implementation of providing free menstrual hygeine products to shelters, drop-in centres and others who work with homeless, street-involved and low-income women and girls.
Ward 1 Coun. Maureen Wilson's motion will also see city representatives enter into discussions with school boards about ensuring that hygiene products are available at Hamilton's middle and secondary schools.
Speaking on behalf of the Femcare Community Health Initiative, Halima Al-Hatimy told the Board of Health on Wednesday afternoon that any availability currently is through donations and the "altruism of our community."
She adds that since it became the first American city to install pad and tampon dispensers in schools in 2016, New York City has seen absenteeism drop among young girls, .
Coun. Wilson says it's a constant battle to eliminate stigma, adding that she's "dismayed" and "frustrated by the number of advertisements that are out there that try to make menstruation discreet."
As a mother of three children, two of whom are girls, she describes it as a "constant battle to underscore to them and with them that it is natural, it is normal, and in fact, it's a source of power."
Source: Read Full Article