Compensation tribunal for Hepatitis C victims cost more than €1.1bn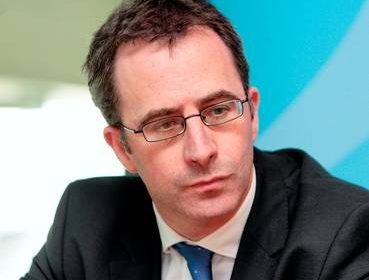 THE tribunal set up to compensate patients who became infected with hepatitis C or HIV through contaminated blood products has cost more than €1.1bn, TDs have been told.
The Dáil's Public Accounts Committee (PAC) is this morning quizzing officials from the Department of Health and HSE on the hepatitis C treatment.
Department of Health secretary general Jim Breslin said the the infection of people through the blood supply was "a tragedy of immense proportions".
He said it has caused "great pain and suffering to many people".
Around 1,700 people became infected with hepatitis C or HIV through infected blood products over the period up to 1994.
The Hepatitis C Compensation Tribunal – which is independent of the Department of Health – was set up to compensate these individuals.
In 2002, the Hepatitis C Compensation Tribunal's remit was extended to include HIV and to allow for claims by dependents of people who had been infected.
Mr Breslin said the Tribunal has been hearing claims continuously since 1996 and has made 3,569 awards up to the end of 2017.
Costs at that time, including awards, legal fees and administrative costs came to €1.18bn.
Mr Breslin outlined a range of actions have been taken to assure the safety of the blood supply since the infections were discovered.
He said Hepatitis C is a "very serious disease" and the public health risk involved is much wider than the issue of those who were infected through the blood supply.
He said there are an estimated 30,000 people in Ireland infected with the hepatitis C virus, with over half of these cases undiagnosed.
It is also estimated that over 70pc of people with hepatitis C are, or have been, intravenous drug users.
In 2015 the HSE established a national treatment programme for people with hepatitis C.
Mr Breslin said that although treatment was in place for patients before 2015, it tended to be local, without consistency of approach and outcome measurement was fragmented.
He said the National Hepatitis C Treatment Programme is a multi-annual public health plan, to treat all people with hepatitis C in Ireland, irrespective of the source of infection.
The Programme has received €30 million in annual funding since 2015.
Source: Read Full Article