Cannabis store guidelines don't sell with some Hamilton councillors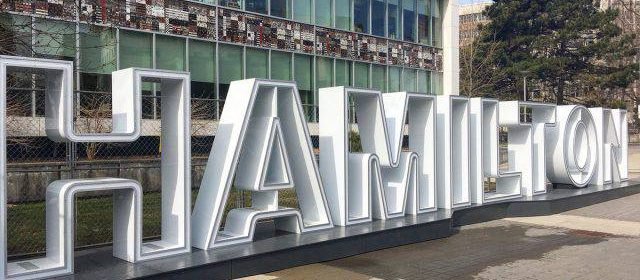 The question of whether Hamilton should host private cannabis stores goes before the city's planning committee on Dec. 11 and some councillors plan to say no.
They are voicing concerns with a series of provincial guidelines that were released early this week and would regulate sales, starting April 1, 2019.
One of those guidelines calls for a separation of 150 metres between licensed cannabis stores and schools.
That's far less than the 300 metre separation that has been suggested by the city and it's a minimum that Coun. Tom Jackson says is "shameful" in terms of protecting children.
Coun. Chad Collins says there's also disappointment that municipalities aren't been given any licensing control over retail marijuana stores, in the same way that they license variety stores that sell cigarettes.
Collins argues that it's a lucrative business and so it needs to be well regulated, adding that "we need checks and balances.".
The potential costs to the city related to legalization are another concern as it relates to things like policing and bylaw enforcement.
Coun. Sam Merulla has already prepared a motion suggesting that Hamilton opt out of providing cannabis dispensaries, until a "sustainable revenue-sharing formula" is established between the province and the city.
Collins agrees that the city should not participate "until the province sees fit to change some of the regulations and provide the proper tools."
He also stresses that by not agreeing to host a cannabis retail store, for now, it does not rule out "participating in the future."
Collins also believes that the federal and provincial governments are "flying by the seat of their pants," even though they've had all kinds of time to create a plan that works for everyone.
The provincial guidelines will allow cannabis stores to be open from 9 a.m. to 11 p.m., and retailers will not be permitted to allow anyone under the age of 19 to enter their stores.
There's also a requirement that private recreational cannabis retail storefronts be "stand-alone stores" and any individual or organization associated with organized crime will be unable to get a license.
Sign up for our Cannabis IQ newsletter
© 2018 Global News, a division of Corus Entertainment Inc.
Source: Read Full Article