Albuterol shortage hits hospitals after manufacturer closes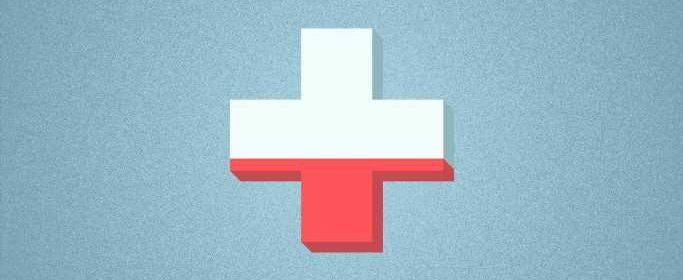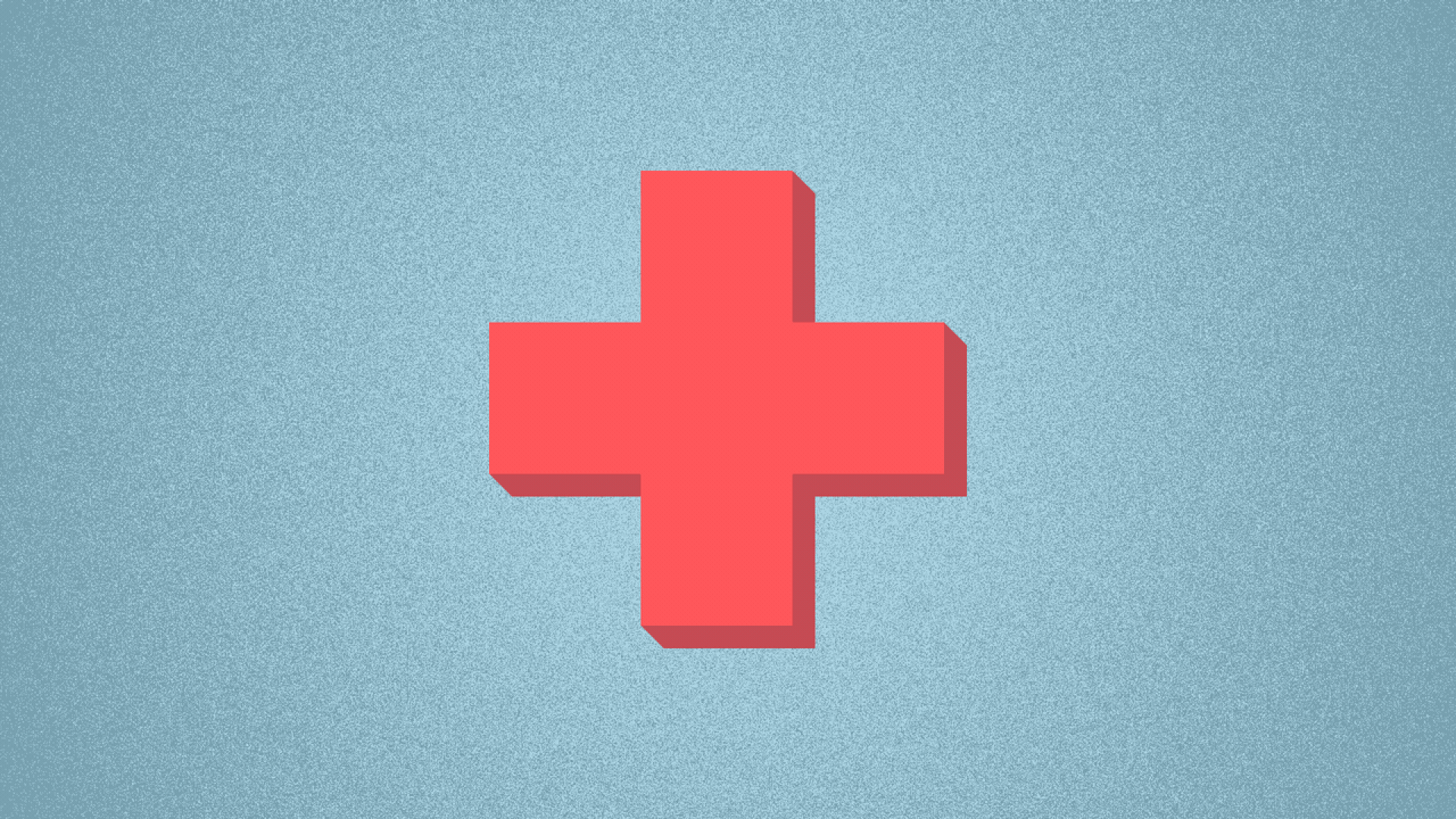 Illustration: Brendan Lynch/Axios
Hospitals and health systems are dealing with a shortage of the inhalation drug albuterol after one of the last manufacturers producing the drug shuttered operations.
Why it matters: Liquid albuterol is a mainstay for treating asthma in kids and was in heavy use for RSV and COVID-19. Health systems have scrambled to get more supplies and figured out workarounds after drugmaker Akorn ceased operations in late February, the Washington Post reported.
Where things stand: Albuterol has been on the national medication shortage list for months, and without action by the Food and Drug Administration, a quick replacement is unlikely to materialize in the near future.
The FDA is reviewing how Akorn's closure will impact the nationwide supply of all the pharmaceuticals they were producing.
The details: Supply chain issues have dogged health care systems throughout the pandemic, including for some of the most commonly used medications.
The FDA could clarify if a new supplier could purchase the technology from Akorn or needs to submit an abbreviated new drug application — a process that could take months.
Source: Read Full Article