Women who face cervical retest to be prioritised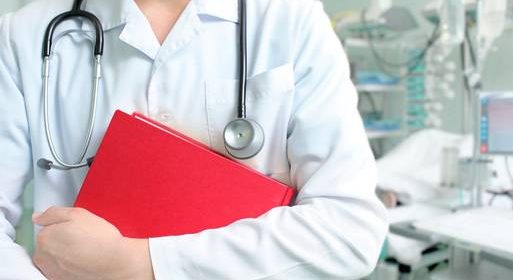 The 4,300 women who are being offered retests by CervicalCheck arising out of revelations on HPV screening in one of its labs will get their results in four weeks.
The women were contacted after it emerged Quest Diagnostics, the United States-based laboratory carrying out cervical screening, was using the wrong protocol for three years to re-examine slides after they showed low-grade abnormalities.
It was applying a HPV virus test on samples from the time they arrived in the lab instead of from the point they were taken.
The HSE said the risk to women was very low and the retest was precautionary.
Regular tests can now take 27 weeks to be returned, but these are prioritised.
The samples from the repeat tests will be sent to Quest Diagnostics for processing.
"We have been working closely with this laboratory to ensure appropriate measures have been put in place to avoid a recurrence of this issue," a HSE spokeswoman said.
"All cases of cervical cancer in Ireland are notified to and recorded by the National Cancer Registry of Ireland (NCRI).
"Given the natural history of cervical cancer would indicate that the disease would normally develop over a period of 10 to 15 years, a considerable amount of time could have elapsed from the time a woman is screened until the time their case of cervical cancer is notified to the NCRI.
"Additionally, the tests which were affected by the HPV expiration issue were all processed relatively recently, ie since 2015.
"Due to these very facts, CervicalCheck would not have an accurate or timely record of the number of women who may have been diagnosed with cervical cancer since their last test," the spokeswoman for the HSE added.
Source: Read Full Article