Warning as asthma now killing one every six days in Ireland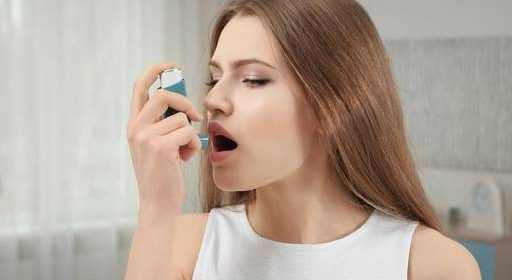 Asthma fatalities are rising in Ireland, with one person now dying every six days from the common lung condition.
The figures were released as a hot weekend forecast prompted warnings to the country's 304,000 sufferers.
Experts say the rising pollen count could trigger potentially fatal attacks.
The average number of deaths from asthma in the past was 46-50 a year but this has now jumped to around 70.
Most of the deaths, say experts, are preventable by better personal management of the condition, timely medical reviews and the prescription of appropriate drugs.
Sarah O'Connor, chief executive of the Asthma Society of Ireland, said: "For people who have asthma and hay fever, the hay fever can be particularly dangerous. Hay fever symptoms are capable of escalating an asthma attack, which in some cases can be fatal.
"Asthma deaths are rising in Ireland, with one person now dying every six days as a result of their asthma."
A severe asthma attack can prevent the sufferer getting enough oxygen in the lungs and cause breathing to stop.
The Asthma Society's medical director Dr Marcus Butler said: "It is vital that all asthma patients with pollen or grass allergy have an asthma action plan."
The plan can include talking to a doctor or pharmacist now about taking medication to prevent or reduce symptoms.
Other tips include:
:: Check the daily pollen tracker on asthma.ie.
:: Shut bedroom windows and stay indoors as much as possible if the pollen count is high.
:: Stay away from grassy areas and put Vaseline on nostrils to trap pollen.
:: Wear wraparound sunglasses to block pollen.
:: Avoid drying clothes outdoors, or shake them outdoors before bringing them in.
The Asthma Society's advice line is 1800 44 54 64.
Source: Read Full Article