There's 'no proof that red and processed meats cause cancer'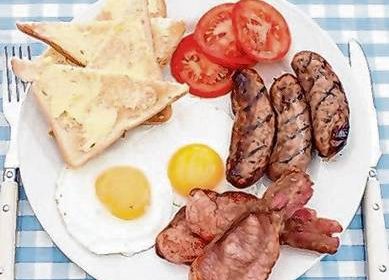 People should continue to enjoy steak, sausages and bacon, experts have said, as they claimed there is no proof red and processed meats cause cancer.
In a controversial move, a team of researchers branded the evidence linking red meat with serious health problems as weak, saying people should carry on enjoying three to four portions of red and processed meat per week on average.
It flies in the face of recommendations from health organisations including the World Cancer Research Fund, which told people to avoid processed meat altogether or eat very little, while limiting red meat to three portions a week.
In the new study, published in the 'Annals of Internal Medicine', a team of international experts said those claims were based on very low-quality evidence.
Source: Read Full Article