Texas couple lose unborn son in tragic car accident on way to hospital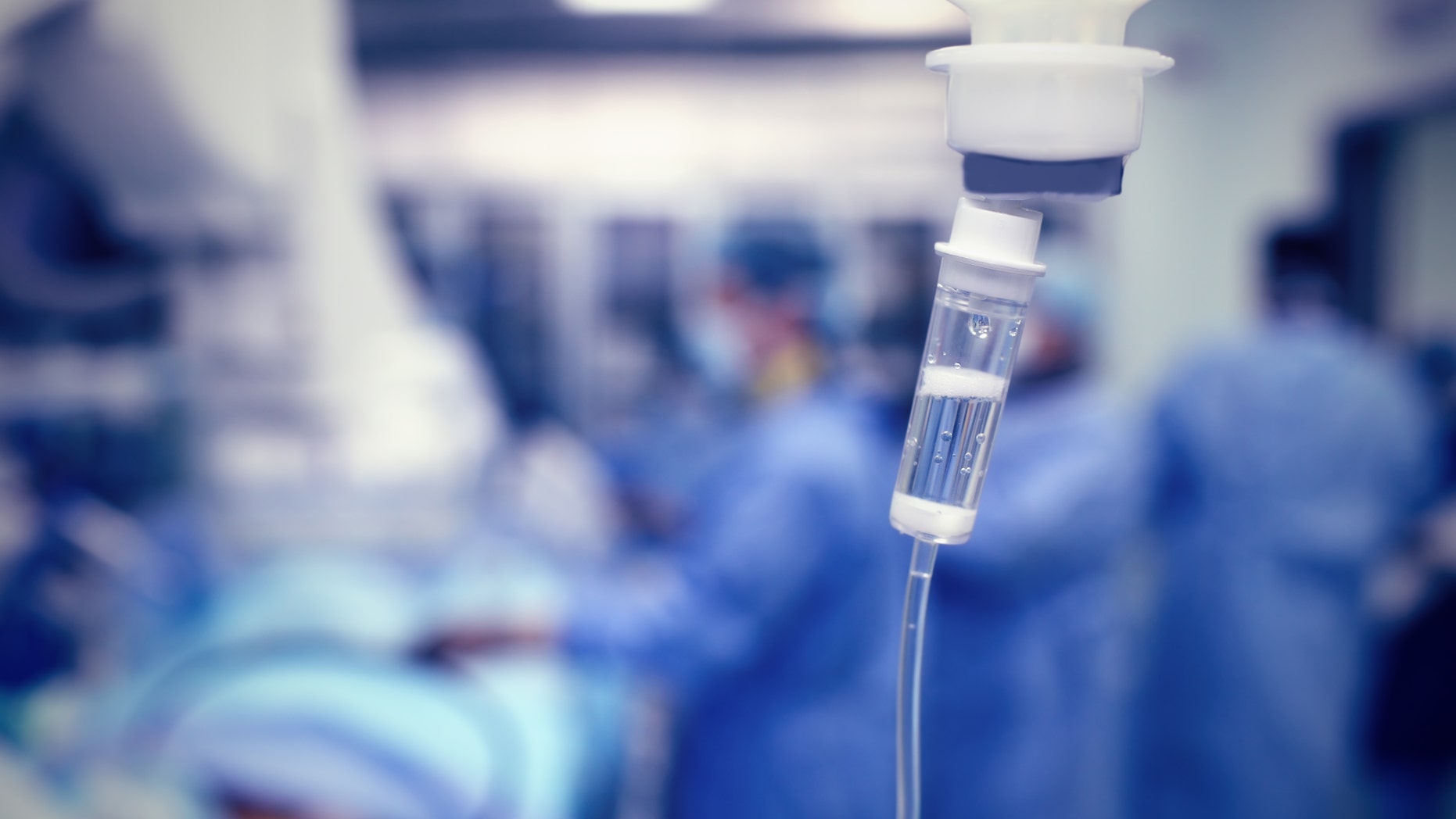 Justin Mitchell and his pregnant wife, Jessica, were en route to Sulphur Springs Hospital on Feb. 19 when the 23-year-old swerved to avoid a branch in the road.
(iStock)
A pair of high school sweethearts in Texas tragically lost their unborn son in a horrific car accident while on the way to the hospital to give birth last week. Justin Mitchell and his pregnant wife, Jessica, were en route to Sulphur Springs Hospital on Feb. 19 when the 23-year-old swerved to avoid a branch in the road, KLTV reported.
Their vehicle flipped causing severe injuries to both of the expectant parents, who reportedly remained in a ditch for an hour before help arrived.
TEEN'S FOOT ATTACHED BACKWARD TO FORM NEW KNEE AFTER CANCER SURGERY
Jessica Mitchell, who sustained a broken neck and other injuries, delivered their son named Sebastian via emergency C-section, but the child did not survive, according to family members and the couple's GoFundMe page. The baby reportedly weighed 9 pounds, 4 ounces.
"He looked like his mom and had his daddy's nose; we did get to hold him for a little while and spend time with him," Brenda Mize, 20-year-old Jessica Mitchell's adoptive mother, told KLTV.
GIRL FIGHTING LEUKEMIA BECOMES HONORARY COP IN GEORGIA 
Both Jessica and Justin, who reportedly broke his pelvis and lower back in the accident, spent time with Sebastian before being sent to the intensive care unit, where they then spent six days apart from each other. Justin Mitchell underwent surgery for his injuries last week.
"It's just a really hard situation, and these kids need love and prayer," Mize, who added that the couple does not have insurance, told KLTV.
CLICK HERE TO GET THE FOX NEWS APP
According to Jessica Mitchell's Facebook page, the pair were reunited on Monday for a few minutes and may be discharged this week.
"Today they were able to get Justin into a recliner and wheeled him into my room to see me for a few minutes today (this being the first time in 6 days we have gotten to see each other in person!) they also are looking into having us discharged from the hospital on the 27th but we will be having to spend at least a week in rehab," Jessica Mitchell posted, in part, on Monday.
Source: Read Full Article