Overcoming challenges for data aggregation and management post-pandemic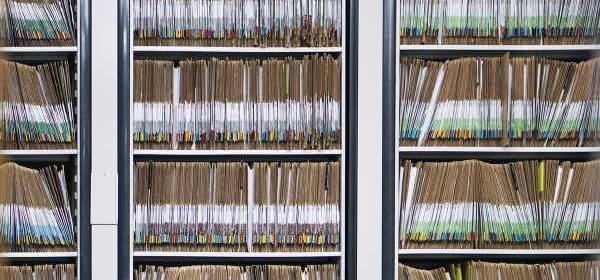 Healthcare organizations responsible for managing and analyzing large amounts of clinical data have experienced unusual challenges due to the pandemic. Data aggregators such as HIEs, clinical data registries and data and analytics technology vendors have had to rapidly adopt telehealth and manage a deluge of data from disparate sources.
This podcast looks at how such challenges impacted these organizations during – and after – the COVID-19 crisis. Industry experts will also discuss how they leveraged technology to address those pain points to drive better outcomes.
In this podcast, expert speakers will discuss:
Challenges the pandemic created for organizations aggregating and managing large amounts of data
How technology helps with data management, analysis and dissemination
Lessons learned for data management post-pandemic
Source: Read Full Article