Montreal public health warns of potential measles exposure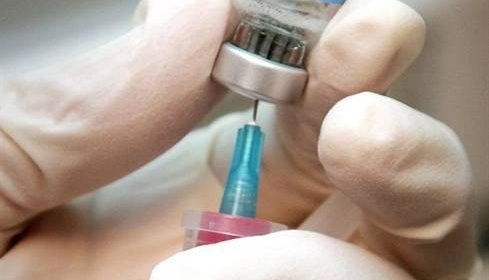 Montreal's public health department is warning patients and staff at two medical clinics that they may have been exposed to measles last week.
Santé Montréal said a patient with a confirmed case of measles travelled by air from Minsk, Belarus, to Montreal, passing through the Frankfurt and Toronto airports, on Jan. 27.
The patient may have contacted the infectious illness while travelling in Poland, according to the health agency.
After arriving in Montreal, the patient visited two separate clinics on Jan. 28 and 30. The public health department said the patient's virus was contagious during that time.
While the two clinics are not publicly named, the warning applies to the CIUSSS Centre-Sud-de-l'Île-de Montréal, the regional health board that covers Montreal's Southwest, Verdun and Plateau-Mont-Royal boroughs.
As a result, the department says people who are not adequately vaccinated against the viral disease may develop measles symptoms over the next few weeks.
Measles, which is highly contagious and can be deadly, is spread through sneezing, coughing and breathing.
The disease's symptoms include rashes, high fever, runny nose, cough and red or watery eyes. Complications include blindness, severe respiratory infections and encephalitis.
Source: Read Full Article