Many common medications can cause severe lung damage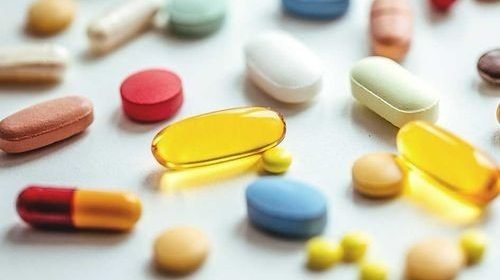 Medications that take to treat a number of common diseases, have toxic effects on the lungs more often than we think, showed a systematic review of studies published in the Journal of Clinical Medicine.
The study is part of a project to develop imaging techniques for the treatment of drug-induced interstitial lung disease (LIESL). The most common causes LIESL drugs against malignant tumors and rheumatic disease, amiodarone and antibiotics. The authors believe that doctors should know more about how drugs affect the respiratory system.
LIESL can cause difficulty breathing, inflammation and fibrosis, but sometimes a risk is detected only after several years of taking the pills.
The incidence rate in the world ranged from 4.1 to 12.4 million cases per year. About 3-5% of all cases of interstitial lung disease are drug-induced. Several studies noted mortality rates of over 50%. Overall, 25% of all studied patients died as a result of respiratory symptoms.
Treatment LIESL, usually conducted by glucocorticoids (steroid hormones), but none of the studies was not analyzed its performance.
Although this area is insufficiently studied, we can say that the side effects of drugs on the lungs is much more common than previously thought, said John Waterton (Waterton John), Professor of translational imaging from the University of Manchester. Therefore, we want develop more effective visualization techniques to understand any lung problems before they become serious.
The researchers stressed that patients can safely continue taking the medication, but doctors should closely monitor and assess possible adverse effects on lungs.
Dr. Nazia Chaudhuri (Nazia Chaudhuri), honorary senior lecturer, University of Manchester and consultant physician in the interstitial lung diseases at the hospital Vitense (Whithenshawe Hospital) at the University of Manchester, explained:
Doctors must be aware of and be vigilant for possible toxic effects and damage to the lungs that can be caused by certain medications. With the arrival on the market of new drugs, this problem, though she recognized still growing, and we need better ways to detect these side effects before they can cause harm.
Valeria SEMA