Local pot producer's license pulled by Health Canada due to illegal source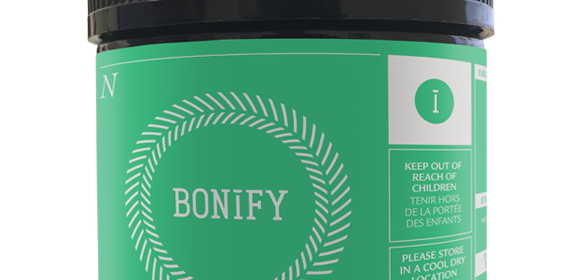 Health Canada has suspended the sales license of a Manitoba-based cannabis company.
Bonify Medical Cannabis is no longer able to sell medicinal or recreational marijuana after Health Canada found it breached terms of the Cannabis Act.
A Health Canada review found Bonify had sourced and sold weed from an illegal source.
Health Canada also referred the matter to the RCMP and the CRA, and said it will continue to monitor the actions taken by Bonify to fix the issue.
The company has the opportunity to respond to the suspension within 10 days if they feel it was unfounded.
This suspension isn't the first time Bonify has been the subject of controversy.
In December, Bonify recalled two of its products that were sold in Saskatchewan due to possible contamination concerns, which resulted in the dismissal of the company's senior management.
The recall later expanded to include 14 additional products.
Sign up for our Cannabis IQ newsletter
© 2019 Global News, a division of Corus Entertainment Inc.
Source: Read Full Article