Cannabis black market likely to remain until supply issues resolved: N.S. researcher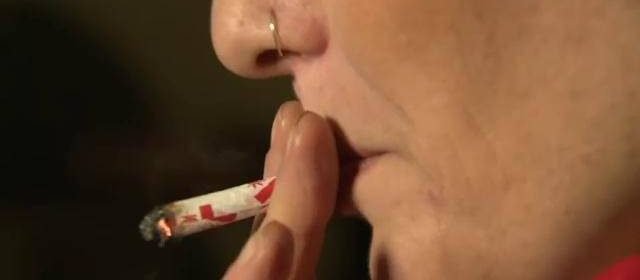 A Nova Scotia researcher says that the cannabis black market will stick around as long as the chronic shortages of cannabis persist in the legal retail market.
Stephen Schneider, an associate professor of criminology at Saint Mary's University in Halifax, says that underground markets are very resilient and capable of adapting to change.
"Buyers will continue to go to the black market," Schneider said in an interview on Global News Morning Halifax.
Schneider pointed to the persistent underground markets of tobacco and alcohol as examples of similar resilient markets that cater to Canadians' vices.
"While they're legal, there are significant black markets for both as well," he said.
"Primarily because of the price differential. You can smuggle liquor or cigarettes into Canada and sell them for much cheaper than legitimately."
Schneider says that for Canadians to be enticed to purchase their cannabis from the legal market, governments must push to educate the public on the harms of cannabis.
Legalization has already had an effect on the black market.
Schneider says since legalization on Oct. 17, the price of a gram of cannabis on the black market has gone down from roughly $8 to $7, a significant discount to the $10 to $12 per gram one can expect in the legitimate retail market.
Cannabis legalization has even changed the quality of product offered.
"Potency has gone up," Schneider added. "So the product is getting better, but cheaper."
He says that there are similarities in the way both markets produce cannabis, often sharing the same technologies or methods.
But Schneider admits that the legalized retail market brings with it assurances that the illicit market can't match which to some people may be worth the cost.
"If you're buying organic marijuana you can be assured that it is, in fact, organic," he said.
Sign up for our Cannabis IQ newsletter
© 2018 Global News, a division of Corus Entertainment Inc.
Source: Read Full Article