Investigation underway after online hackers' attack on hospital system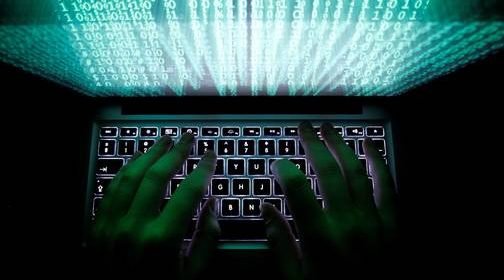 An investigation is underway to determine whether patient's information was breached following an attack by online hackers at the Midlands Regional Hospital.
The Library Information Systems (LIS) and associated computer systems at the hospital in Tullamore, Co Offaly suffered an attack by Windows Ransomware on Wednesday.
In a statement, the HSE said it was an isolated incident and there was no evidence the wider health service computer systems were impacted.
Ransomware involves users hacking an online network and putting a shield around information files. They then demand a payment to unlock the files.
The hospital is working with the HSE office of the Chief Information Officer to restore the system and re-instate a functional Laboratory Information System within a reconfigured secure HSE environment.
A spokesperson said; "It has yet to be determined" if patient's information might have been stolen in the attack.
"There has been no impact on patient care and business continuity plans are in operation until the full system is restored," a statement said. 
The HSE said it is currently engaging with the Data Protection Commissioner on a "precautionary basis".
Graham Doyle, Head of Communications at the office of the Data Protection Commissioner said they were engaging with the HSE but were awaiting further informaiton.
Source: Read Full Article