Halifax woman plans to die on Thursday, says Ottawa is forcing early death on her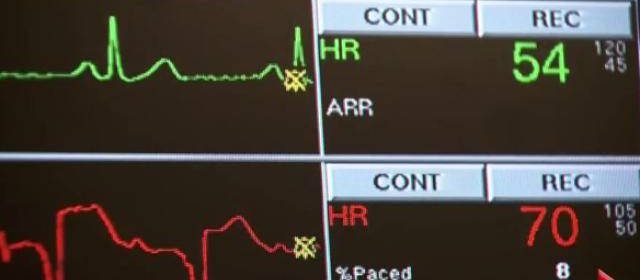 A Halifax woman with terminal cancer who plans to end her life on Thursday says Canada's assisted dying legislation needs to be improved.
Audrey Parker, who was diagnosed with Stage 4 breast cancer in 2016, says the two-year-old law will allow her to end her prolonged suffering.
However, the outspoken 57-year-old woman says the law has forced her to choose to die sooner than she would like.
The problem is that the law says anyone approved for a medically assisted death must be conscious and mentally sound at the moment they give their final consent for a lethal injection.
Parker says that provision means she would be denied her wish to end her life if she were to suddenly become incapacitated by her advanced illness or the pain medication she is taking.
She says the law should be changed to allow for so-called advance requests, which would allow her caregiver to administer the drugs even if she was unable to give her consent.
The federal government has tasked a panel on independent experts to study the issue, and their report is expected to be tabled in Parliament in December.
Source: Read Full Article