Environmental Hazards Raise Risk of Early Death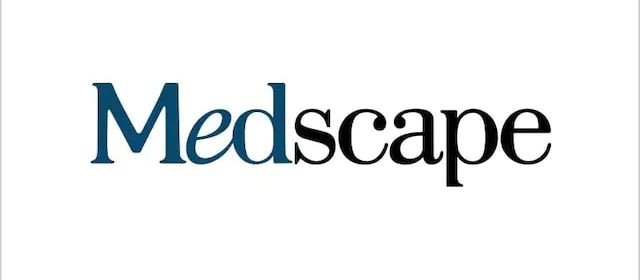 NEW YORK (Reuters Health) – Air pollution and other environmental hazards raise the risk of premature death, particularly from cardiovascular disease, a large study suggests.
Researchers collected data on individual and environmental risk factors for 50,045 individuals over age 40 years living in a rural, low-income region of Iran.
Several environmental factors were associated with mortality after adjusting for individual risk factors, they report in PLoS ONE.
Exposure to above-average levels of outdoor air pollution increased risk of all-cause mortality 20% and cardiovascular mortality by 17%.
Use of wood- or kerosene-burning stoves, not properly ventilated through a chimney, increased all-cause mortality by 23% and 9%, respectively, and cardiovascular death 36% and 19%, respectively.
Living far from specialty medical clinics capable of performing percutaneous coronary intervention (PCI) and near busy roads also increased risk of death from any cause and from heart disease.
"Our study highlights the role that key environmental factors of indoor/outdoor air pollution, access to modern health services, and proximity to noisy, polluted roadways play in all causes of death and deaths from cardiovascular disease in particular," senior author Dr. Rajesh Vedanthan, with NYU Grossman School of Medicine and NYU Langone Health, said in a news release.
"Our findings help broaden the disease-risk profile beyond age and traditional personal risk factors," he added.
"These results illustrate a new opportunity for health policymakers to reduce the burden of disease in their communities by mitigating the impact of environmental risk factors like air pollution on cardiovascular health," added lead author Dr. Michael Hadley, with the Icahn School of Medicine at Mount Sinai in New York.
According to the World Health Organization (WHO), one-quarter of all deaths around the world are now attributable to environmental factors, including poor air and water quality, lack of sanitation, and exposure to toxic chemicals.
Funding for the study was provided by U.S. National Institutes of Health. The authors have no relevant disclosures.
SOURCE: https://bit.ly/3usQryT PLoS ONE, online June 24, 2022.
Source: Read Full Article