Crackdown continues against illegal cannabis stores in Hamilton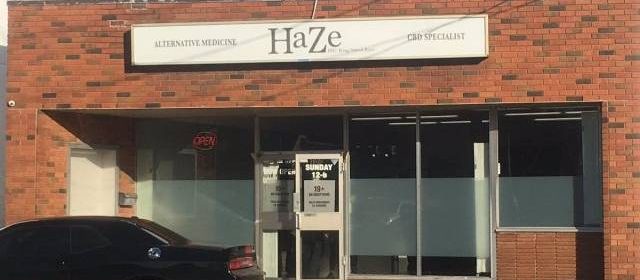 Across Hamilton, 14 illegal cannabis dispensaries remain in operation.
Deputy Police Chief Dan Kinsella provided the city's police services board with that update on Thursday afternoon while adding that the service remains "steadfast" and "committed" to shutting them all down.
Kinsella also says that investigators are dealing with the new phenomenon of "pop-up dispensaries," as operators look to thwart their enforcement efforts by setting up shop at a location for a day or two, before closing down again.
Kinsella stresses that police must follow a lawful process which includes the gathering of evidence up front and the obtaining of a warrant before it can close down an unlicensed dispensary.
He adds that is "one of the challenges with the pop-up stores" and "the pop-up store operators know that."
Kinsella says Hamilton police have executed 12 warrants since launching their new protocol of "hold, lock and secure" of premises, adding that 11 of those locations are currently alarmed and being held while charges are before the courts.
Provincially licensed, legal dispensaries can start operating as of April 1 in Ontario, but there's no indication when the first of them will open in Hamilton.
Sign up for our Cannabis IQ newsletter
© 2019 Global News, a division of Corus Entertainment Inc.
Source: Read Full Article