Christmas is cancelled for doctors and nurses – Taoiseach insists high staffing levels needed over the holidays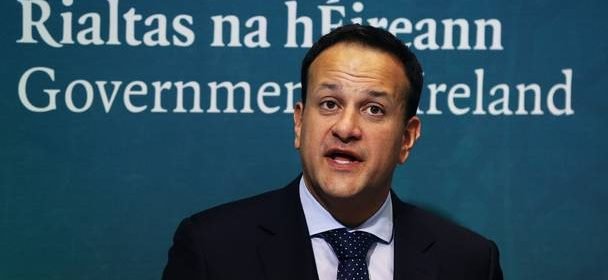 Taoiseach Leo Varadkar has warned all hospital workers – including consultants, nurses and back-up staff – must work "at full whack" over the Christmas and new year period to avoid the worst ever trolley crisis.
Senior doctors and nurses, particularly those in A&E departments, should not take leave in the first fortnight of the new year, he said.
"What has been happening in our health service for 10 or 15 years is that hospitals effectively closed down for seven days out of 12. We need to change that," he said.
But last night, Beaumont Hospital A&E consultant Peadar Gilligan – who is warning hospitals will run out of beds for 1,000 patients as the trolley crisis peaks – said the Taoiseach was looking for an easy scapegoat.
"He is criticising people who provide the service rather than the real problem, which is a lack of beds," said Dr Gilligan, who is president of the Irish Medical Organisation. "Is he suggesting there's overcrowding because staff take leave entitlement? That is completely wrong."
More than 500 patients languished on trolleys yesterday, while nurses plan to ballot for strikes.
Source: Read Full Article