Children 'at higher risk of obesity if they take antibiotics in infancy'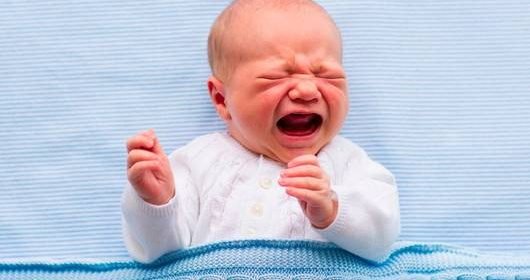 Taking antibiotics in infancy has been linked to a higher risk of obesity, a study suggests.
Researchers said the drugs may alter gut bacteria, making a child more susceptible to weight gain.
Antacids – drugs taken to curb excessive stomach acid – taken in the first two years of life may also have an effect, though much smaller, researchers from the US found.
The study, published in the journal 'Gut', found the effect was more pronounced among youngsters who used the drugs for a prolonged period. Alterations in gut bacteria have been linked with obesity, and early exposure to medications can alter the bacteria.
The researchers examined data on more than 333,000 infants whose records had been input into the US Military Health System database between 2006-2013.
Source: Read Full Article