AHS to build centralized drug production facility in Edmonton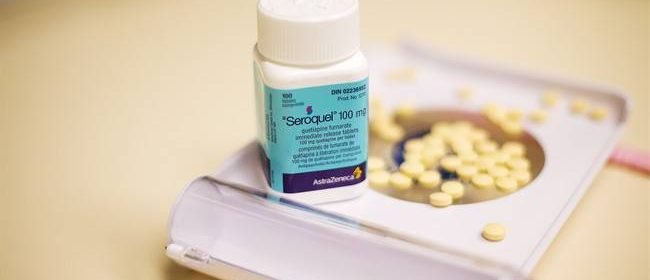 Alberta Health Services is building a centralized drug production facility in Edmonton that it says will free up nurses from preparing medications so they can spend more time with patients, as well as decrease the risk of errors.
The provincial health provider announced Wednesday it has obtained land in northwest Edmonton for the 3,700-square-metre facility.
AHS said it isn't revealing the exact location for security purposes because it does not want people tracking the flow of sensitive drugs such as narcotics.
AHS pharmacy services senior operating officer Karen Horon said the centralized model will allow the health provider to prepare a greater number of drugs.
"Some medications only need to be repackaged prior to dispensing for patient use, but others require some type of preparation," Horon said.
"Ideally, a high proportion of medications are prepared in a centralized pharmacy.
"It minimizes the time nurses spend on preparing doses, freeing them up to spend more time with patients. And by distributing medications in ready-to-administer, patient-specific packages, we're decreasing the risk of medication errors."
The union representing more than 30,000 nurses across the province said it expects this move will have little impact on its members.
"Nurses will still have to ensure that the medicine and dose is correct, so the time that must be spent by nurses to deliver professional care is unlikely to change," said United Nurses of Alberta communications advisor David Climenhaga.
"From a nurse's perspective, the risk of medication errors is unchanged, so our professional responsibility is also unchanged."
The building is part of a $66-million provincial project to consolidate and centralize medication preparation and distribution for hospitals in Alberta.
AHS said the project — part of the Alberta government 2017-2021 capital plan — also includes the expansion and enhancement of an existing central production facility in Calgary and the redevelopment of five sites that will act as regional hubs.
Health Minister Sarah Hoffman said centralization will improve patient safety and overall efficiency.
"The new state-of-the-art drug production facility in Edmonton and enhancements at similar sites across the province will help us centralize this vital healthcare function," Hoffman said in a statement.
Construction is expected to start in 2021 and scheduled to be complete by 2023.
Source: Read Full Article