Not a Regular Mom, But a Cool Mom: Why Mindy Kaling Is the Best, Most Hilarious Parent Ever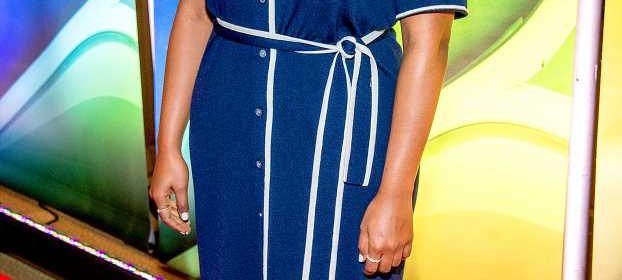 She's Team Mom Forever
After having lost her own mother to pancreatic cancer in January 2012, Kaling celebrated Mother's Day 2020 by "sending a little extra love today to all of the moms, and to anyone who may be missing theirs right now."
"It's nice how through my daughter, I am able to experience memories with my own mom," she sweetly added. 
1

of

14
She's Still a Kid at Heart
To celebrate reaching 5 million followers on Instagram, the star posed in a treehouse while wearing a crown to commemorate the milestone.
2

of

14
She Knows All the Mom Tricks
Katherine is already one smart cookie. Kaling went on The Ellen DeGeneres Show to share a little bit about her baby girl's tough negotiating skills, and how she's basically Tony Soprano in training. 
3

of

14
Her & Katherine Are a Match Made in Heaven
The star loves matching with her baby girl!
How cute are these fruit and veggie pajamas?!
4

of

14
Matching Christmas Jammies Are a Must
Santa is sure to leave lots of presents for baby Katherine while she's matching with mommy.
5

of

14
She's Evolved From Not Being a 'Kid Person At All'
"'Why the f—k not me?' should be your motto," she tweeted in 2014. BRB, as we print out, frame and mail Kaling's perfect quote to the Louvre.
14

of

14

Source: Read Full Article