Dear David Coleman: 'My son has started stammering. He is becoming aware of it and is getting frustrated'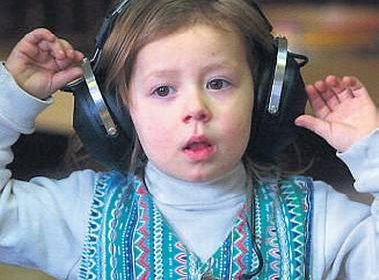 Q We are looking for guidance regarding our seven-year-old son. Over the past nine months he has developed quite a stammer. We have brought him to a number of speech and language therapy sessions but unfortunately there is very little, if any, improvement. Is there anything you can recommend as he is becoming aware of it and getting a little frustrated?
David replies: Stammering, or 'speech delay', in speech and language therapy terms, usually occurs in children between the ages of three and five as they move forward with their language and vocal skills into more complex sentences. While lots of children may show hesitations, or repetitions of phrases, when speaking, things like repetitions of single words, or syllables within a word, or prolongation of syllables, or vocal blocks when no sound come out, are more concerning.
Given that you say your son is aware of his stammer, is frustrated by it, and is also older than the typical age at which stammering might start, he probably falls into this more concerning category and so definitely needs the help and support of an SLT to deal with it.
You may need to seek a specialist SLT who has expertise with speech delay in particular and you can discuss this further with the SLT that he is currently attending.
You may also want to get some psychological advice if you find that he is becoming anxious about stammering, or has begun to avoid certain situations because he feels embarrassed, or is self-conscious about his speech and how others may react to him.
Source: Read Full Article