Sephora Taps Brand Builder Jean-André Rougeot to Drive Growth in the Americas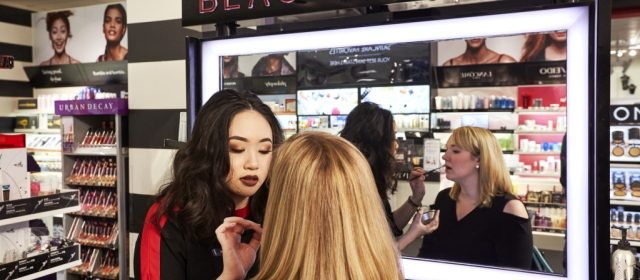 As chief executive officer of Benefit Cosmetics, Jean-André Rougeot helped propel the brand from a hero-product-based business to a full-fledged line with over $1.5 billion in sales. Now the newly appointed ceo of Sephora Americas will need to tap into those considerable brand-building skills — not to mention his knowledge of the competitive retail landscape — to steer Sephora through a critical moment in its development.
That was the consensus of beauty insiders after learning of Rougeot's appointment on Tuesday. Though the executive himself is largely unknown to many of the brands that he will work with in his new role, his skills as a brand builder are widely recognized.
Source: Read Full Article