Why older people pay up to €1,000 too much for health cover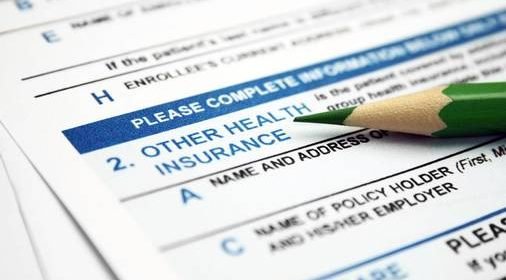 Older people are paying double what they need to for health insurance – with overpayments of around €500 a year.
And those who seek out better-value plans could possibly save up to €1,000 a year on their cover, according to a survey by Dermot Goode of TotalHealthCover.ie.
The survey confirms a recent report by the regulator, the Health Insurance Authority, which found that the over-60s pay far more than younger people for their health insurance.
Retired people are more likely to be overpaying than any other age group because they are least likely to switch to get better benefits and lower the cost of their cover.
They are also often on dated and expensive plans, which have been superseded by cheaper schemes that give better value, Mr Goode found.
He said: "For most people, being on the wrong plan means overpayment, with the average overpayment for such members adding up to €500 per adult.
"But the frequency of this appears to be even greater with older consumers."
Mr Goode said an assessment of its client base found that three out of four health insurance members aged over 60 were overpaying.
Savings of €1,000 per person were not uncommon for those who move off dated plans.
"The common misconception that loyalty will be reciprocated in times of need continues to prevail and many consumers don't understand that an insurer can only pay out based on what is covered, not on how long the person has been with them," he added.
Many people over 60 are retired on fixed incomes or approaching retirement.
"These are the people who can least afford to be overpaying but who also cannot afford to take chances with their cover."
Older people were typically on dated plans.
The latest corporate plans provide equivalent, if not better, overall cover and savings of €500 to €650.
Source: Read Full Article