Backlog of 78,000 smear tests 'hindered by lab shortage'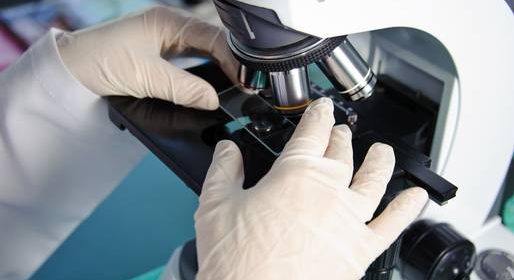 There is concern at CervicalCheck about an ongoing backlog of 78,000 slides from women who had smear tests and delays of up to 27 weeks in giving them results.
The issue will be highlighted today when CervicalCheck officials appear before the Oireachtas Health Committee to give an update on developments in the controversy which erupted last April.
Damien McCallion, national director of screening services, will tell the committee that finding laboratories to clear "has proved very challenging due to the global shortage in cytology".
"This has been caused as a result of the reduced cytology requirement as countries implement HPV primary screening – which sees a reduction of around 80pc for cytology requirements. We are actively trying to identify possible solutions that will help reduce the wait times which we know are causing a lot of anxiety for women," he said.
He will state that a new client services unit was set up in the national screening service to support the release of medical records and slides to women. Some 109 of the 118 slide requests have been dealt with in an average of 25 days and there are only nine requests still being processed.
Referring to plans to introduce HPV testing of cervical smears, which will reduce the chances of abnormalities being missed, he said a project team is in place and it is progressing various work streams.
Other preparations are also under way and a pre-tender market engagement session was held before Christmas.
The aim is to bring in HPV testing "as soon as possible". CervicalCheck has also appointed new staff.
Source: Read Full Article