Allocation of social workers to children in foster care in Carlow, Kilkenny and South Tipperary 'chaotic' – new report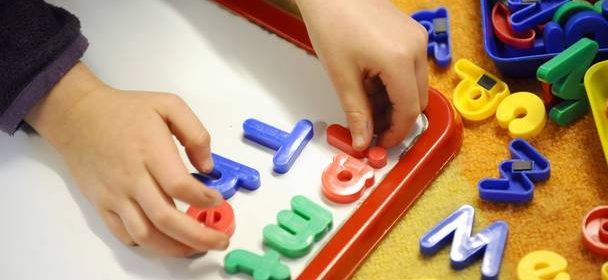 THE allocation of social workers to children in foster care in Carlow, Kilkenny and South Tipperary social services was "chaotic," according to a new inspection report.
The inspection by Hiqa said it was not done in a child centred way.
Children experienced frequent changes to their allocated social workers and long periods without an allocated social worker.
They were visited by multiple different Tusla professionals, significant events were not always responded to, actions agreed at care planning reviews were not followed up on and, as a result, support services were not always provided.
This inspection found that there remained a high number of social work vacancies and retention of staff remained very poor.
Measures were put in place to address the risks associated with high levels of unallocated children in care; however, these measures did not effectively improve the service for children in care in the area.
Some children's placements ended in an unplanned manner due to failure by the area to provide appropriate services in a timely manner.
The data provided to inspectors at the time of inspection indicated that 72 out of 312 children did not have an allocated social worker.
However, a review of files showed that, following an increase in staffing, some children were only allocated a social worker in the weeks prior to the inspection.
Many of these children had experienced long periods without an allocated social worker. Children who were visited were not visited in line with statutory requirements, and the quality and oversight of the visits were poor.
Systems in place to manage care planning and child in care reviews were disorganised and poorly managed, resulting in children's needs not being met. Care planning was significantly delayed and of poor quality.
Aftercare services in the area were significantly under-resourced and not well established. Where social workers completed assessments of need and aftercare plans, they were good quality; however, there was insufficient capacity within the aftercare service and a significant number of eligible children had not been referred to the aftercare service.
Commenting on the report's release, Dermot Halpin, Service Director for Tusla South, said: "Key areas requiring improvements were identified in this inspection report, and a number of improvement measures have been taken since the inspection took place to remedy the issues identified.
"These improvements are being carried out on an ongoing basis. Further progress will be made in the months ahead, and timeframes to achieve this will be monitored rigorously. Our very detailed and robust action plan has been accepted by HIQA, and we are working proactively towards reaching all of our targets in this regard."
Source: Read Full Article