Amid Challenges, What's Next For Beautycon?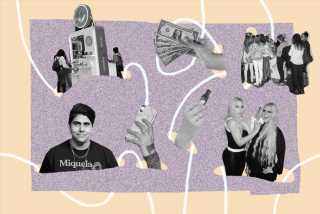 The future of Beautycon, whose beauty festivals are billed as meccas of cultural relevance where brands can connect IRL with a new generation of beauty-obsessed, digitally native consumers, is at a crossroads.
The company has hired investment bank Ohana & Co. to seek additional investment, WWD has confirmed.
Source: Read Full Article