Radiofrequency-Tagging Helps Prevent Retained Surgical Items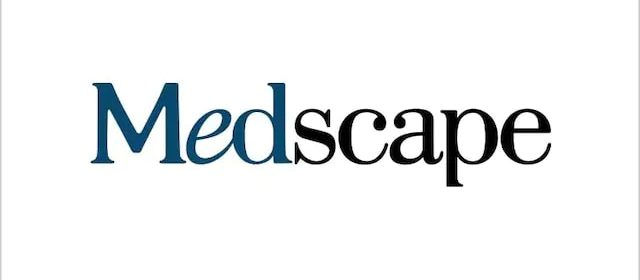 NEW YORK (Reuters Health) – The incidence of retained surgical items at five New York City hospitals was significantly lower with use of technology to detect surgical sponges and laparotomy pads that were embedded with radiofrequency (RF) identification chips and following team-strategies training, researchers have found.
The improvement was primarily driven by a decrease in retained RF-detectable items, according to a report in the Journal of the American College of Surgeons.
In a retrospective analysis of 997,237 operations performed between 2007 and 2017, Dr. Michael Leitman of the Icahn School of Medicine at Mount Sinai and colleagues studied the impact of both TeamSTEPPS training and the introduction of RF detectors in 2012 on rates of surgical items remaining in the patient's body after closure.
Along with the RF-tagged laparotomy sponges and pads, other tools left inside of patients included needles, instruments, catheters, and drains and other items.
RF-detection methods included hand-held wands or operating room table detection mattresses.
After the interventions, there was a significant decrease in retained surgical items per 100,000 operations (11.66 vs 6.58, P=0.01). Sponges and laparotomy pads were the most frequently retained objects before the intervention; retention of these items decreased significantly afterward (laparotomy pads, from 2.71 to 0.58 per 100,000 operations, p=0.02; sponges, from 2.5 to 0.58 per 100,000 cases, p=0.02).
Although retention rates dropped for items not detectable by RF, the reductions were not statistically significant (6.46 vs 4.45 events per 100,000 operations, p=0.69).
"While laparotomy pads and sponges were the most frequently retained items in the pre-intervention period and overall, retained needles and guidewires were most common post-intervention," the authors reported.
"The effectiveness of TeamSTEPPS alone in reducing RSI incidence remains unclear," they concluded. "We provide statistical evidence supporting the use of RF detection. For hospitals considering a single intervention aimed at reducing RSI, RF detection is advised."
"The value of TeamSTEPPS training in the operating room extends beyond the reduction of RSI and may still be a worthwhile intervention for hospitals with the means to implement it," they added.
SOURCE: https://bit.ly/3lOWWqG Journal of the American College of Surgeons, online May 6, 2022.
Source: Read Full Article