Seven patients whose scans were misread at Kerry Hospital have died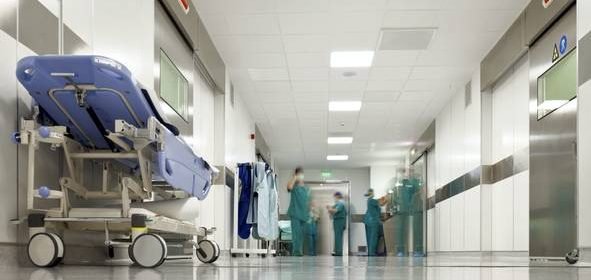 Seven of the 11 patients whose cancer was missed or misread at University Hospital Kerry have now died.
This is three more than previously reported.
The cases emerged after the work of a locum radiologist at the hospital was examined.
The patients suffered a delayed diagnosis and, as a result, experienced a serious impact on their health.
The review was carried out after a number of patients who got the all clear returned to the hospital with symptoms in the summer of 2017.
Source: Read Full Article